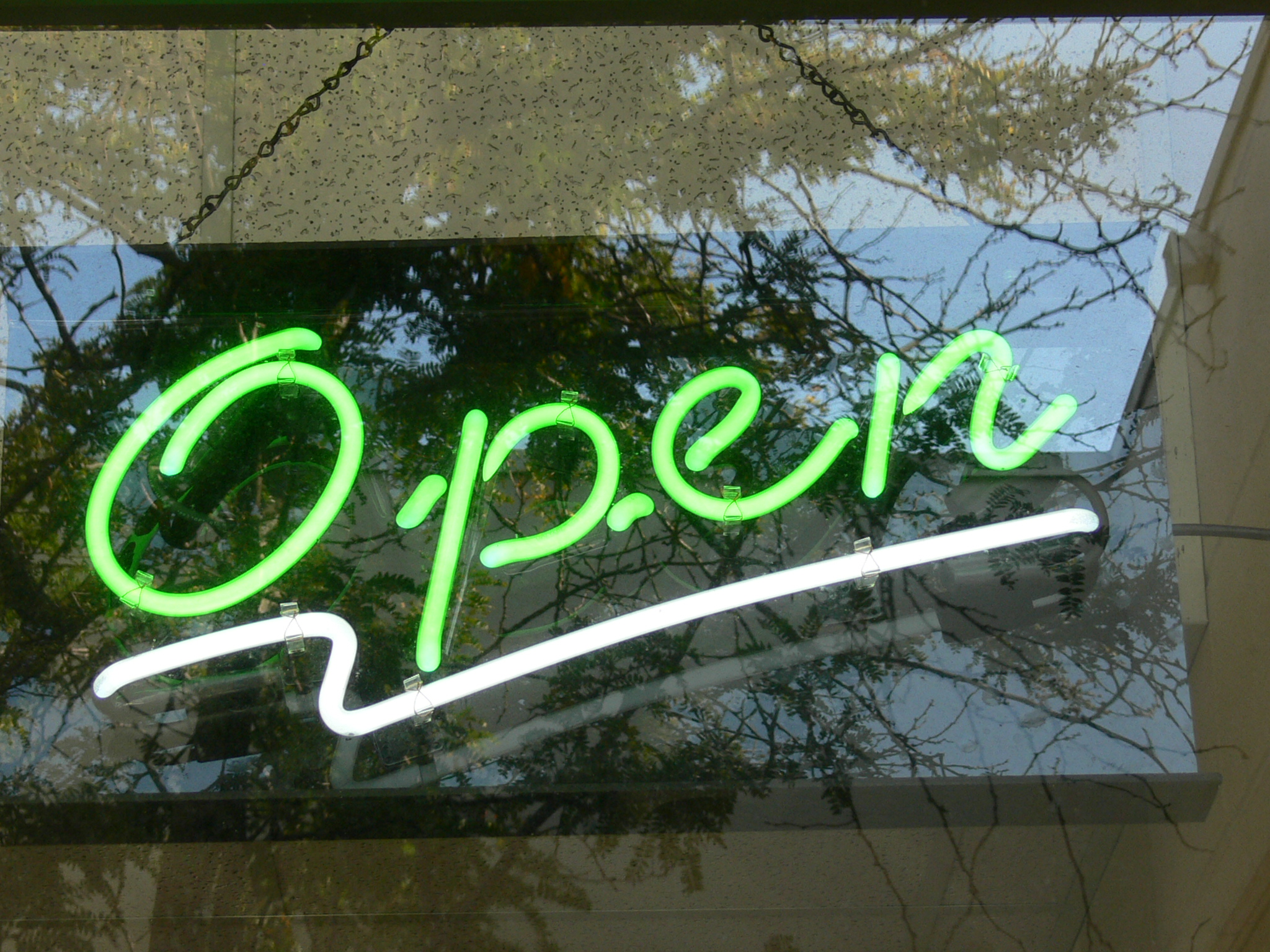 Location: 24 Orinda Way, Orinda
Hours:   11-4   Monday-Friday
                 10-12    Saturday
The Reading Room is also open for fifteen minutes after Wednesday evening meetings and Sunday services.
Our Reading Room is like a combination bookstore/library/quiet space focused on finding solutions through prayer. It is open to the public six days a week.
A major part of the reason for our presence in downtown Orinda is to help people become more aware of God's present help in their lives. One way this is done is to share verified experiences of problems solved through prayer, published in decades of periodicals– literally, thousands of problems turned into thousands of healings.
Also in the Reading Room you will find The Christian Science Monitor, the Pulitzer-prize-winning daily newspaper, along with Bibles and Bible resource materials. Science and Health with Key to the Scriptures, by Mary Baker Eddy, her ground-breaking textbook on God, man, and healing, is also available. These are all on hand to read or purchase.
 You can now purchase the Bible, Science and Health, and many other Reading Room products on line. Click here to shop.