We are currently meeting via Zoom in obedience to current no-gathering requirements, but in active prayer for our community and world.  You are invited to join in that prayer that sees Love, God, as bigger than this challenge, and gives us step-by-step direction in how to go forward in disarming fear, and healing this global imposition. You are invited to join us in our Zoom Sunday Service and Wednesday meetings!  Instructions on how to do that are
here
. In addition to our local gatherings, you can find help, comfort and inspiration visiting this link: 
christianscience.com
.
Jesus healed people of all kinds of ailments, including contagious ones.  There is so much fear flying around these days, it is vey helpful to pause and consider his healing example, and how God's love for each son and daughter is a present help.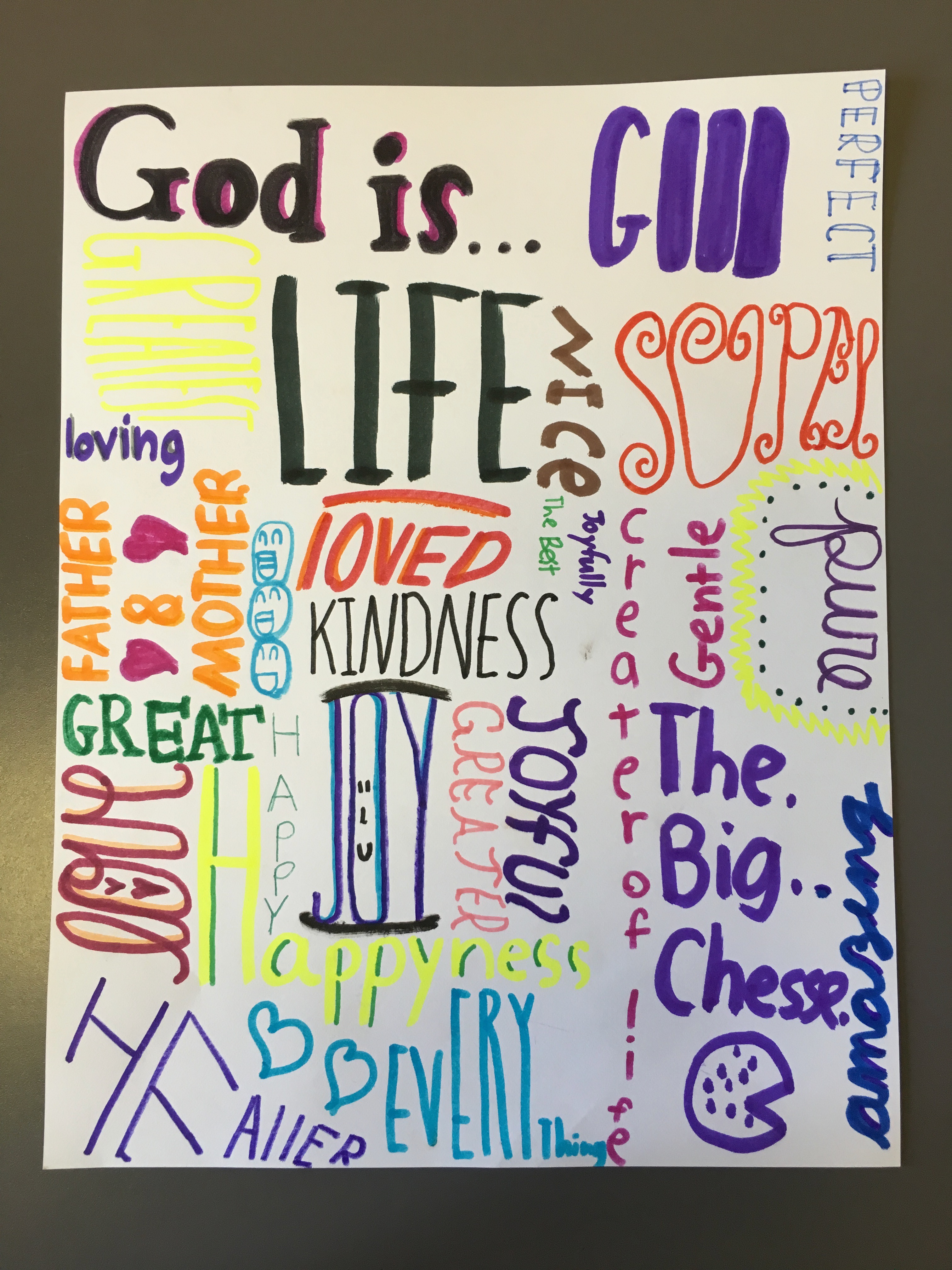 Zoom meeting information
Please download the app "Zoom" onto your computer or other device. Then, from your computer or tablet,  click under "Join Zoom Meeting" below here, and it will take you to the Testimony Meeting.  Or, if you prefer to join on your phone, dial where it says "One tap mobile".
Sunday Christian Science church service
Subject : Unreality
Time: Apr 5, 2020 10:00 AM Pacific Time (US and Canada)
Join Zoom Meeting
https://zoom.us/j/2518649347?pwd=Z0krN3ViZUEycGxvczVIbjhLNm9TQT09
Meeting ID: 251 864 9347
Password: 859727
One tap mobile
+16699009128,,2518649347# US (San Jose)
+13462487799,,2518649347# US (Houston)
Dial by your location
+1 669 900 9128 US (San Jose)
+1 346 248 7799 US (Houston)
+1 301 715 8592 US
+1 312 626 6799 US (Chicago)
+1 646 558 8656 US (New York)
+1 253 215 8782 US
Meeting ID: 251 864 9347
Password: 859727
Find your local number: https://zoom.us/u/acIALM02VN
Hymns:
The Christian Science Hymnal, No. 59
Fight the good fight with all thy might,
Christ is thy strength, and Christ thy right;
Lay hold on Life, and it shall be
Thy joy and crown eternally.
Run the straight race through God's good grace,
Lift up thine eyes, and seek His face;
Life with its way before us lies,
Christ is the path, and Christ the prize.
Faint not nor fear, His arms are near;
He changeth not, and thou art dear;
On Him rely and thou shalt see
That Christ is all in all to thee.
(The Christian Science Hymnal, No. 59:1–3)
The Christian Science Hymnal, No. 86
God's glory is a wondrous thing,
Most strange in all its ways,
And of all things on earth, least like
What men agree to praise.
O blest is he to whom is given
The instinct that can tell
That God is on the field, although
He seems invisible.
And blest is he who can divine
Where right doth really lie,
And dares to side with what seems wrong
To mortals' blindfold eye.
For right is right, since God is God;
And right the day must win;
To doubt would be disloyalty,
To falter would be sin.
The Christian Science Hymnal, No. 93
Happy the man whose heart can rest,
Assured God's goodness ne'er will cease;
Each day, complete, with joy is blessed,
God keepeth him in perfect peace.
God keepeth him, and God is one,
One Life, forevermore the same,
One Truth unchanged while ages run;
Eternal Love His holiest name.
Dwelling in Love that cannot change,
From anxious fear man finds release;
No more his homeless longings range,
God keepeth him in perfect peace.
In perfect peace, with tumult stilled,
Enhavened where no storms arise,
There man can work what God hath willed;
The joy of perfect work his prize.
See you there! Love to all!