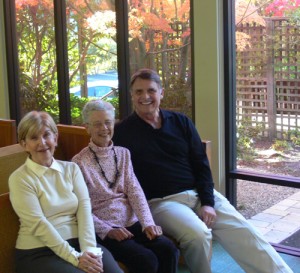 Map to our church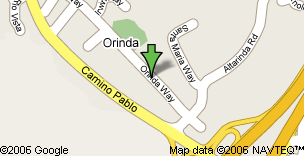 Google Maps
We welcome your comments and feedback and look forward to having you join us at one of our upcoming services.
Phone
You can reach us by phone:(925) 254-4212
Email
You can send us email: info@christianscienceorinda.org

Our church and Reading Room
are both wheelchair-accessible.
Church Address
First Church of Christ, Scientist
24 Orinda Way
Orinda, CA 94563
Reading Room Address
24 Orinda Way
Orinda, CA 94563
(Same address as church)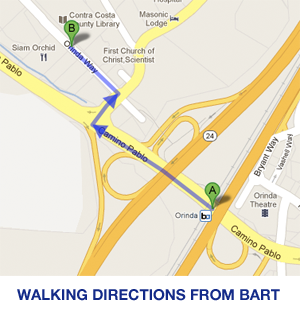 Walking directions from Orinda BART station (~5-7 minute walk)
Begin by exiting BART at the Orinda stop.  Leaving the station entrance, turn right.  Following the sidewalk, cross the pedestrian bridge, then continue straight ahead about 50 feet.  Cross a second pedestrian bridge. (You will now be heading north, parallel to Camino Pablo after crossing the bridge.)  Walk under the double underpass and follow the path as it curves upward and to the right.  Turn left onto the third pedestrian bridge and follow the sidewalk north two blocks.  The church is on the right.  Total walking time: about 7 minutes. This is a wheelchair accessible route.