Listen now to an online global meeting where real-life experiences of healing are shared along with inspirational readings from the Bible and Science and Health with Key to the Scriptures that address current day issues from a spiritual standpoint.
These one-hour meetings begin at 10:55 am PST.
Click here to listen now!
You are invited to join us tonight for our Wednesday evening testimony meeting in our church (every Wednesday from 7:30 pm to 8:30 pm).
During these meetings we share our experiences of
healing
and progress gained through our study and application of Christian Science. All are welcome to attend!
Click here for driving and BART directions
if you'd like to join us.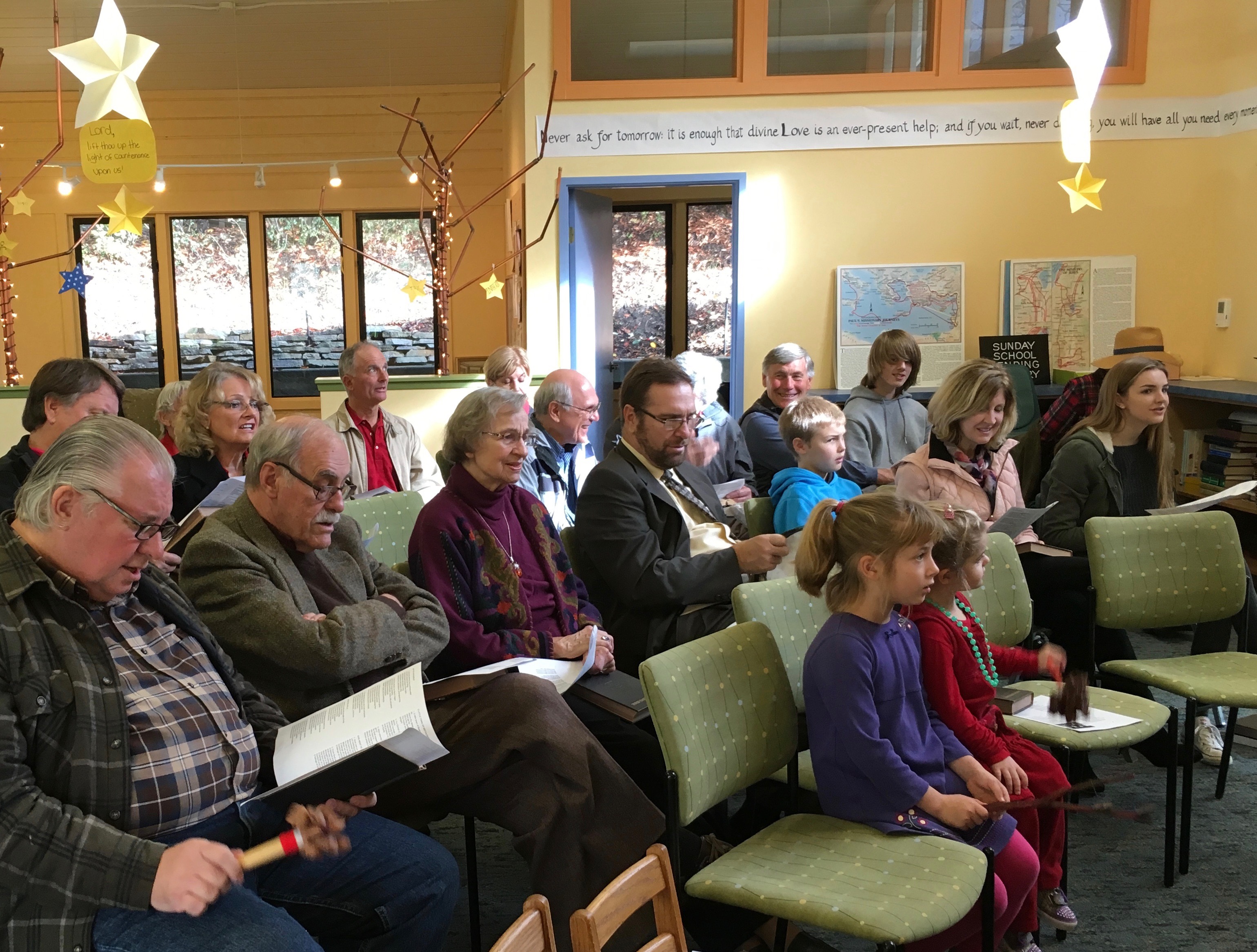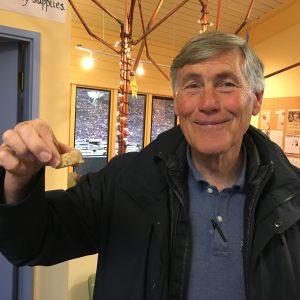 We are a Christian Science church that meets twice a week to listen, pray, share, and praise. We believe that God is all good, and that man is made in His (Her) likeness.
We are a branch of The First Church of Christ, Scientist, in Boston, Massachusetts.   Our Sunday sermons come directly from the Bible and Science and Health with Key to the Scriptures, the Christian Science textbook, by Mary Baker Eddy. Wednesday evenings we gather as a circle of friends to share our experiences in practicing this healing science.
You are invited to visit or join us as we learn and practice more this infinite theme of God's goodness and ever-present love.
Healing 101 is the name of a series of talks presented on various college campuses in the month of April in the past three years.  The fifteen posted talks are a great introduction to healing- how it happens, how leaning on a loving God brings results.  Find those talks here: Healing 101.
Here is a wonderful online event we are happy to promote, A Christmas Eve lecture to be given by Nate Frederick in New York :
https://www.grnewsletters.com/archive/thirdchurchoffice/A-Special-Invite-from-Nate-Frederick-for-Christmas-Eve-Acompanos-en-Nochebuena-636176603.html?e=&u=BPkGc&s=Rltdij